USDA
Cascade
BREWING PROFILE
Fresh orange sections, roses, piney hop resin. Classic American craft beer flavors.
See brewing notes by beer style
Pack Types

Pellets
Whole Cone Hops
List
BREWING NOTES BY BEER STYLE
Endless possibilities. Here are a few that are tried and true.
Flavor Tip: New England IPA (Hazy)
Probably not the first hop that comes to mind when working up another hazy recipe, but Cascade is a player in this popular style as well. The orange citrus and rose floral flavors are welcomed by hazy lovers, and judicious use of Cascade establishes a refreshing resinous platform that provides body for the medley of fruit and floral. And it sure doesn't hurt to spend less money on part of your expansive hop bill!
Flavor Tip: West Coast IPA
Cascade brings the same citrus, floral and pine flavors to West Coast IPAs that it famously brings to American Pale Ales. The greater hop intensity of IPAs can also benefit from Cascade's pleasant bitterness contribution, perhaps a trait less focused on than flavor and aroma, but also important to the drinkability of West Coast IPAs.
Flavor Tip: Pale Ale
This is a broad style category. For Cascade we are talking about American Pale Ale. Quite a departure from its British predecessors, classic American Pale Ale is defined by the Cascade hop, with citrus, mixed floral, and a distinctive piney resinous body that puts hop character more in the forefront than an English or Scottish Pale Ale. Our Oregon Cascade provides a beautiful balance of these characteristics, with the citrus component being a pleasant orange citrus that is generally unique to this growing region.
Flavor Tip: Stout / Porter / Dark Ale
With regard to dark roasted malt beers, Cascade hops are a natural in the Cascadian Dark Ale beer style. This may be more a regional USA beer style and not well known nationally, but suffice to say that many brewers in the Pacific Northwest have found Cascade's orange citrus, rose floral and piney resinous characteristics to be delicious in a hop forward dark roasted malt beer.
Fresh flavor for your brew!
5 kg /11 lbs ; 10 kg /22 lbs ; and 20 kg /44 lbs
Nitrogen flushed vacuum-sealed foils
Full 200 lb bales (synthetic woven covers)
50 lb - ¼ bales in nitrogen flushed vacuum-sealed foils
12 lb - Mini bales in nitrogen flushed vacuum-sealed foils
Chemistry
Total Oil
0.8 - 1.5mls/100g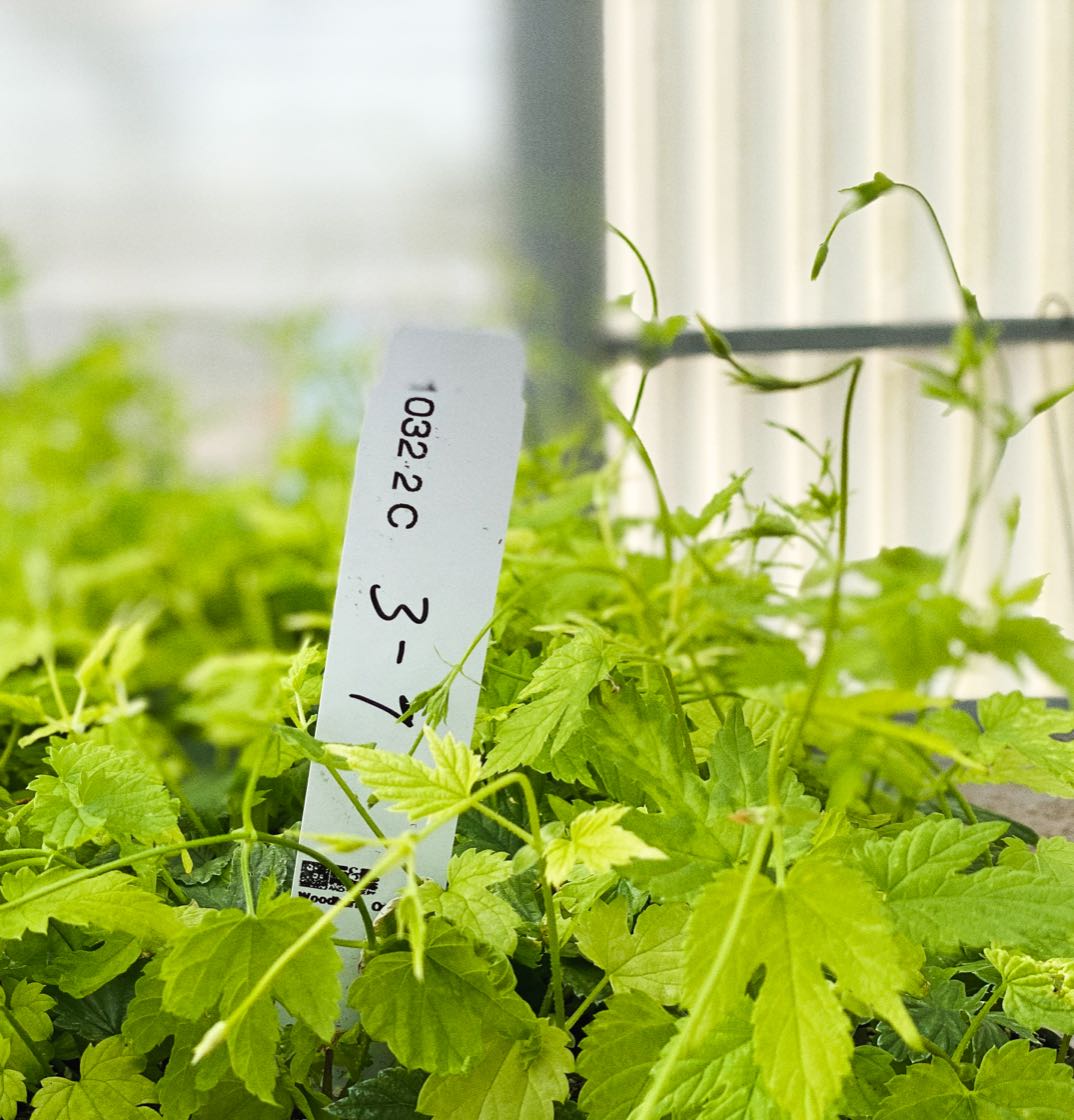 Origins Cascade
Originally selected as a supplement to Fuggle, Cascade's aroma quickly distinguished the variety as independent from any previous hops, launching Cascade down a new path. One of the first distinctive aroma hops released by the USDA breeding program at Oregon State University (1972), Cascade defined "American Craft Ale" during the first decades of the craft brewing revolution.
Lupulin Nebulas and Star Formation. A New Hop is Born.
Spot Ordering vs Contract
From an agricultural standpoint, forward contracts are critical for stabilizing crops. It takes two to three years for a new hop field to mature and produce consistent quality. For brewers, contracting hops is the best way to secure supply and ensure quality via post-harvest selection. But you're obligated to the hops, and it's difficult to predict your future ingredient needs in a changing marketplace.
Each brewery must determine how to manage their future supply risks based on their evolving business. We're happy to be a resource in this area and answer your questions based on what we see going on in the hop industry. Our customers play a key role in helping us plan with growers to ensure consistent hop quality and supply.
Reach out to discuss your needs!
Outside the USA? Find your supplier.
"The reason we love using Indie Hops comes down to their high quality."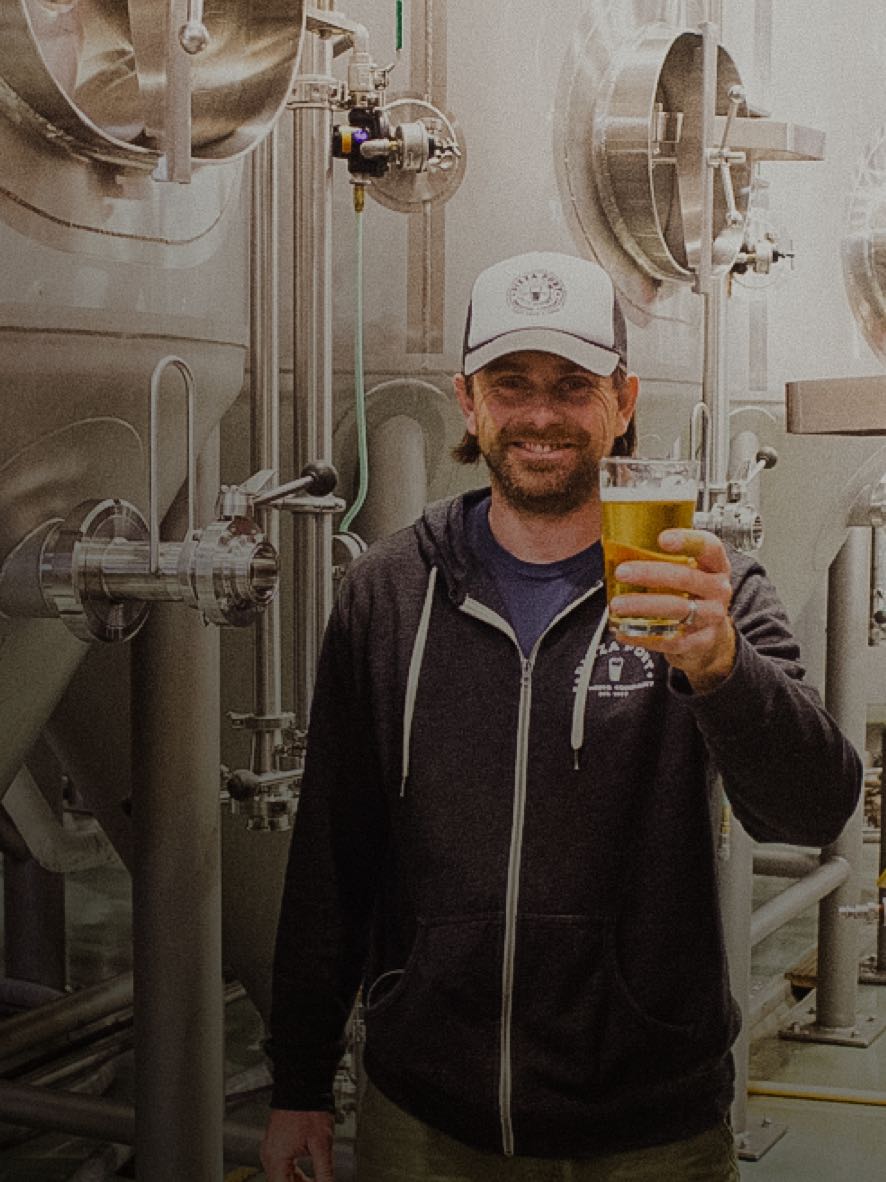 Brewer Spotlight Sean Farrell
"The best part of brewing is enjoying the end product with others," states Sean Farrell, Director of Brewing at Pizza Port. Farrell has plenty of refreshing beverage options to choose from including Swami's, the iconic WC IPA that has been a mainstay for beer lovers for nearly three decades.
READ MORE