USDA
Horizon
BREWING PROFILE
Herbal, sweaty, sticky, weedy jungle.  Jethro Tull.  We revived this old USDA variety because of rumors about a cult-like following for what Horizon did in some early IPAs.  Can't say we've ever completely had a feel for this hop… and we're phasing out of it because the cult is just too secretive and hidden.  But we have a nice stash if you're interested.
See brewing notes by beer style
Pack Types

Pellets
Whole Cone Hops
List
BREWING NOTES BY BEER STYLE Endless possibilities. Here are a few that are tried and true.
Flavor Tip: West Coast IPA
This is definitely the playground for Horizon. There are a lot of palates out there, including those that are drawn to relatively strong herbal, weedy jungle hop flavors. Horizon does have a certain brightness about it, a pleasant bitterness, and a hop stickiness that has its place. There really are some hop heads who go bonkers for this hop, so don't let our perplexity deter you!
Fresh flavor for your brew!
5 kg /11 lbs ; 10 kg /22 lbs ; and 20 kg /44 lbs
Nitrogen flushed vacuumed-sealed foils
Full 200 lb bales (synthetic woven covers)
50 lb - ¼ bales in nitrogen flushed vacuum-sealed foils
12 lb - Mini bales in nitrogen flushed vacuum-sealed foils
Chemistry
Total Oil
1.5 - 2.5mls/100g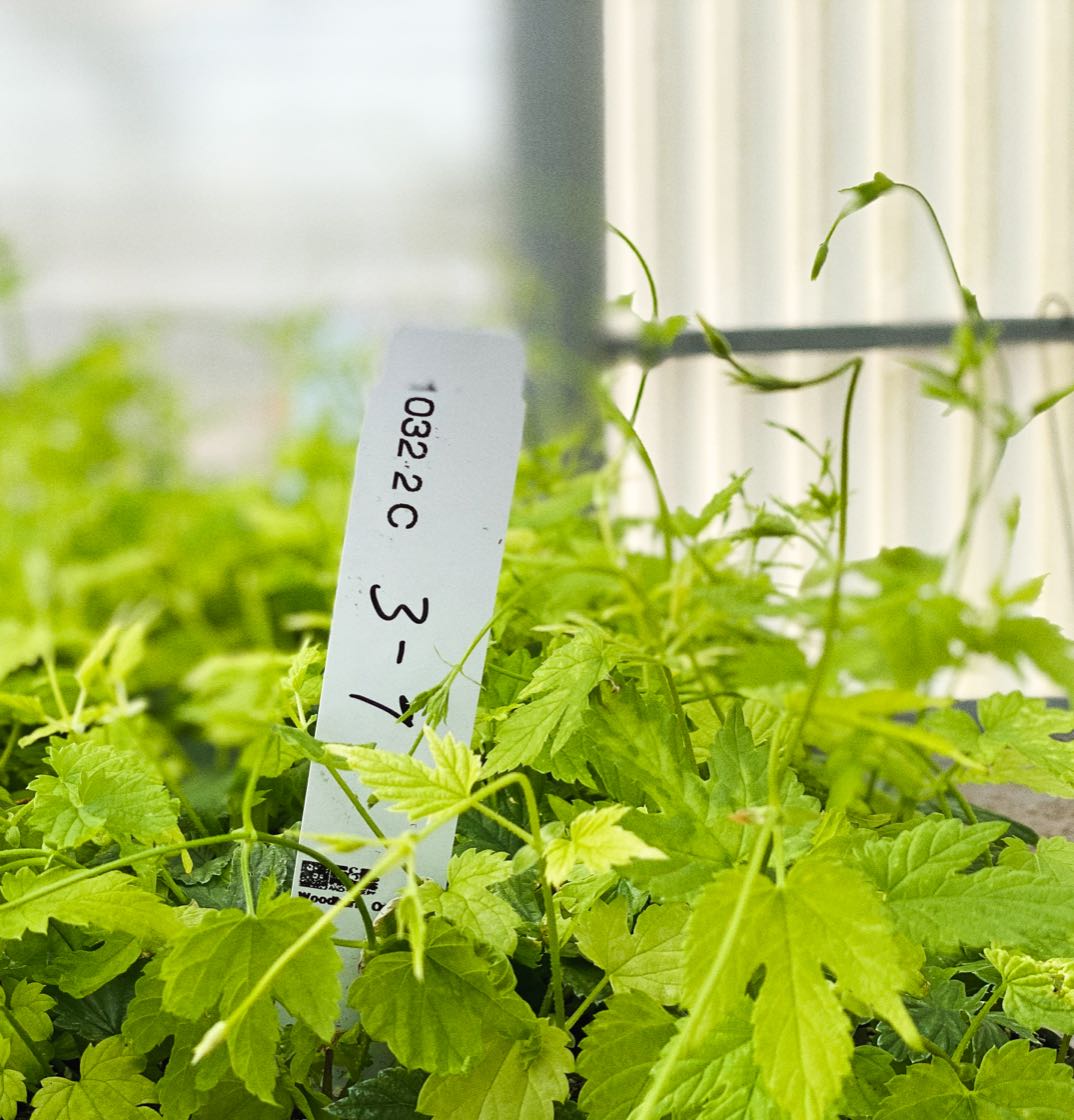 Origins Horizon
Originally developed by the USDA in Corvallis, Oregon and released in 1997 as a high alpha, low cohumulone bittering hop. The low cohumulone appeared to be beneficial for foam stability and pleasant mouthfeel in low gravity beers.