USDA
Liberty
BREWING PROFILE
Clean, mild mixed herbs and soft orange marmalade quietly made Liberty a favorite in low gravity beers.
See brewing notes by beer style
Pack Types

Pellets
Whole Cone Hops
List
BREWING NOTES BY BEER STYLE
Endless possibilities. Here are a few that are tried and true.
Flavor Tip: Helles / Pils / Kölsch
Low-alpha, mild and classy, Liberty is happy to not be obvious in beer that benefits from balance. It may not be as easy to pick out the specific hop character, but when you're looking to brew a beer that simply tastes like refreshing classic "beer," Liberty is a great choice.
Flavor Tip: Blonde / Summer Wheat Ale
Liberty is a natural complement to these lighter bodied, easy drinking beers. Much like when in a Helles, Pils or Kolsch, Liberty plays a balancing role that results in a tasty beer for those customers that like to roll straight down the middle…and keep rolling.
Flavor Tip: Farmhouse / Saison
Liberty is the right choice when you want a hop that is "there, but not there." You may need a little bitterness to balance the sweet malt, and maybe a touch of classy hop character in the background to highlight your fermentation flavors.
Fresh flavor for your brew!
5 kg /11 lbs ; 10 kg /22 lbs ; and 20 kg /44 lbs
Nitrogen flushed vacuum-sealed foils
Full 200 lb bales (synthetic woven covers)
50 lb - ¼ bales in nitrogen flushed vacuum-sealed foils
12 lb - Mini bales in nitrogen flushed vacuum-sealed foils
Chemistry
Total Oil
1.5 - 2.3mls/100g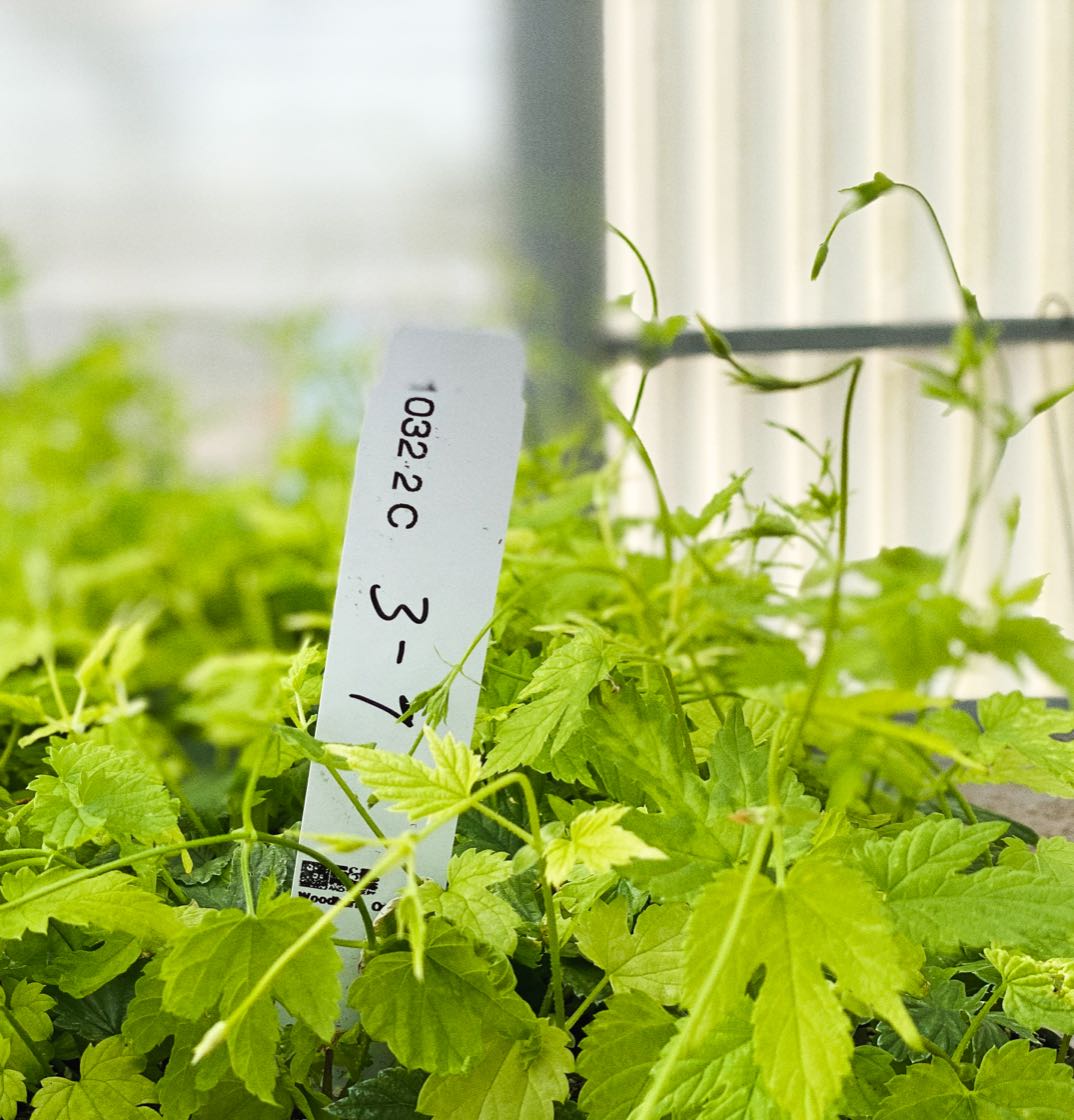 ORIGINS Liberty
Liberty was the second release of USDA Hallertau mf. analogs (1992), and did gain traction with some USA-based macro breweries due to a mild, refreshing hop character that was well behaved in industrial lagers.  This same profile fits the bill in low gravity craft offerings as well.