USDA
Mt. Hood
BREWING PROFILE
Fresh cut cedar wood spice, wild rose, and mint combine for a brilliant outdoor experience that your taste buds will thank you for.
See brewing notes by beer style
Pack Types

Pellets
Whole Cone Hops
List
BREWING NOTES BY BEER STYLE
Endless possibilities. Here are a few that are tried and true.
Flavor Tip: Helles / Pils / Kölsch
The refreshing combination of cedar wood, wild rose and subtle mint create a catchy finish for these crisp beer styles. Low alpha, clean and consistent, Mt. Hood is something to enjoy over and over again.
Fresh flavor for your brew!
5 kg /11 lbs ; 10 kg /22 lbs ; and 20 kg /44 lbs
Nitrogen flushed vacuum-sealed foils
Full 200 lb bales (synthetic woven covers)
50 lb - ¼ bales in nitrogen flushed vacuum-sealed foils
12 lb - Mini bales in nitrogen flushed vacuum-sealed foils
Chemistry
Total Oil
1.0 - 1.3mls/100g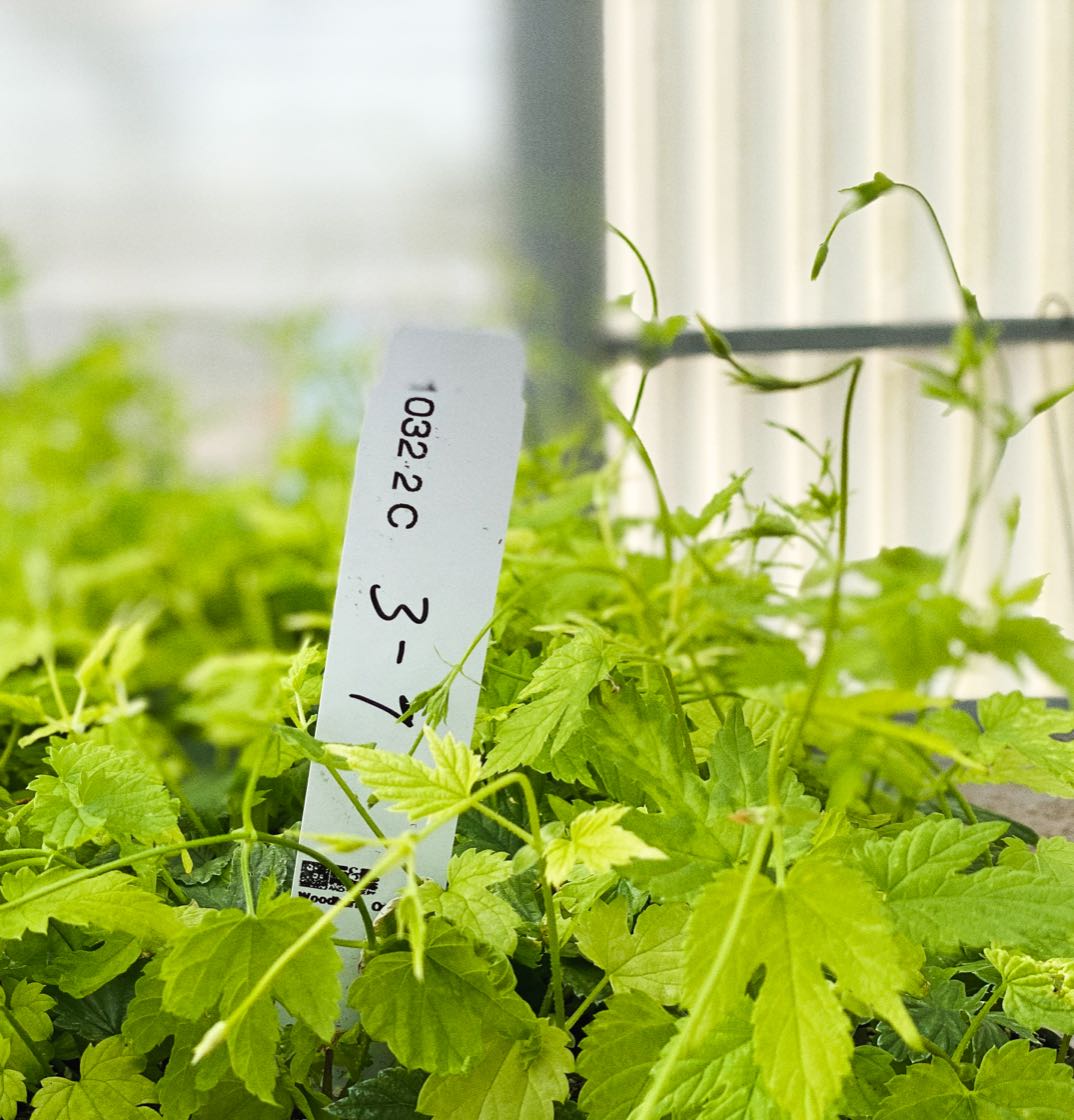 ORIGINS Mt. Hood
The first of four Hallertau mf. half-sisters released by the USDA – Corvallis, in an effort to develop USA-grown alternatives to Hallertau mf. for industrial lagers.  Mt. Hood's beautiful floral and cedarwood spice aroma/flavor differed too much to be a major substitute, but fits well as a craft lager option.
Lupulin Nebulas and Star Formation. A New Hop is Born.
Spot Ordering vs Contract
From an agricultural standpoint, forward contracts are critical for stabilizing crops. It takes two to three years for a new hop field to mature and produce consistent quality. For brewers, contracting hops is the best way to secure supply and ensure quality via post-harvest selection. But you're obligated to the hops, and it's difficult to predict your future ingredient needs in a changing marketplace.
Each brewery must determine how to manage their future supply risks based on their evolving business. We're happy to be a resource in this area and answer your questions based on what we see going on in the hop industry. Our customers play a key role in helping us plan with growers to ensure consistent hop quality and supply.
Reach out to discuss your needs!
Outside the USA? Find your supplier.
"...sandalwood character similar to the best German nobles, but there's an element of mintiness that sets it apart."
Brewer Spotlight Brian McConnell
When it comes to beer, Brian McConnell—Brewmaster and Part Owner of Sterling Pig Brewery— tries not to show favorites, but "there is a soft spot in my heart for Shoat, our flagship Pilsner" which uses Mt. Hood sourced from Indie Hops.
READ MORE