USDA
Nugget
BREWING PROFILE
A bittering workhorse for decades, despite the high alpha game ratcheting up yields and alpha percentage, Nugget continues because of an especially clean, pleasant hop bitterness, and more recently for contributions in later additions. 
See brewing notes by beer style
Pack Types

Pellets
Whole Cone Hops
List
BREWING NOTES BY BEER STYLE Endless possibilities. Here are a few that are tried and true.
Flavor Tip: West Coast IPA
Nugget brings solid bittering horse power to your IPA in a clean, pleasant manner. Offsetting your expensive flavor and aroma hops with inexpensive bittering is a good thing too!
Fresh flavor for your brew!
5 kg /11 lbs ; 10 kg /22 lbs ; and 20 kg /44 lbs
Nitrogen flushed vacuumed-sealed foils
Full 200 lb bales (synthetic woven covers)
50 lb - ¼ bales in nitrogen flushed vacuum-sealed foils
12 lb - Mini bales in nitrogen flushed vacuum-sealed foils
Chemistry
Total Oil
1.2 - 2.3 mls/100g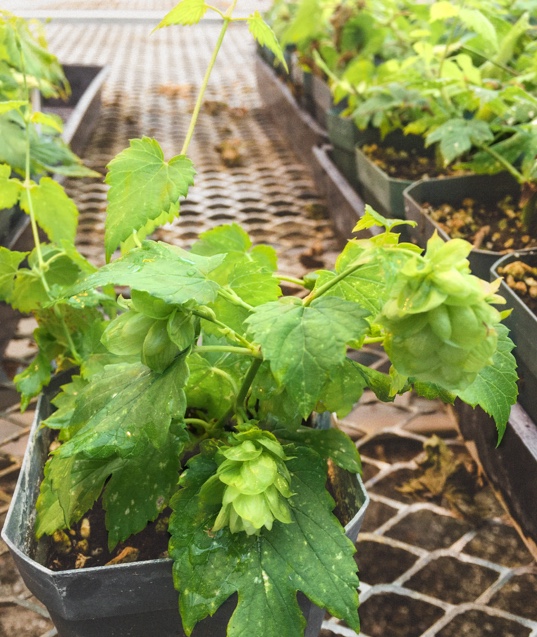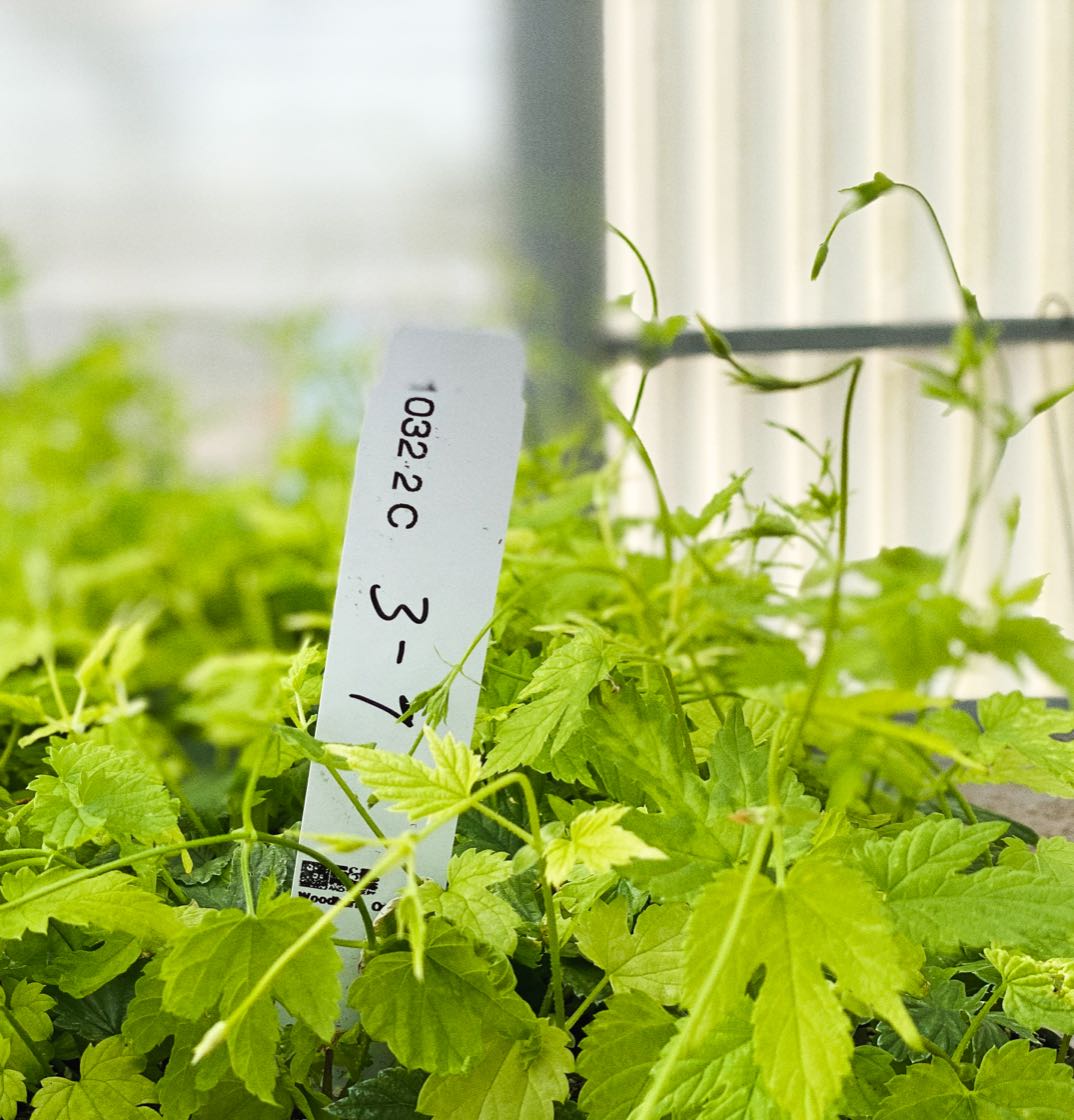 Origins Nugget
A USDA high alpha variety, released in 1983, which helped Willamette Valley growers to compete in the alpha market.  As with many hop varieties, Nugget has been found useful for more than bittering applications by the growing craft marketplace, but the exceptionally clean, pleasant hop bitterness is Nugget's hallmark.