USDA
Willamette
BREWING PROFILE
The star aroma hop of Anheuser-Busch for decades, this little package of flowers, herbs, and mild spice simply loves to make beer taste amazing.
See brewing notes by beer style
Pack Types

Pellets
Whole Cone Hops
List
BREWING NOTES BY BEER STYLE
Endless possibilities. Here are a few that are tried and true.
Flavor Tip: Helles / Pils / Kölsch
Well proven in light American lagers, Willamette is just as well suited to more flavorful versions of lager beer. It may not jump out at you and announce its presence, but it will just taste great! A humble star indeed.
Flavor Tip: Pale Ale
Enough of the lovely combination that is floral, herbal and spice exists in Willamette to light up a Pale Ale in a rather English fashion.
Flavor Tip: Blonde / Summer Wheat Ale
If you're looking for a hop that won't steal the show, but will make the show more exciting, Willamette is a great choice for these summer crushers.
Fresh flavor for your brew!
5 kg /11 lbs ; 10 kg /22 lbs ; and 20 kg /44 lbs
Nitrogen flushed vacuum-sealed foils
Full 200 lb bales (synthetic woven covers)
50 lb - ¼ bales in nitrogen flushed vacuum-sealed foils
12 lb - Mini bales in nitrogen flushed vacuum-sealed foils
Chemistry
Total Oil
0.8 - 1.2mls/100g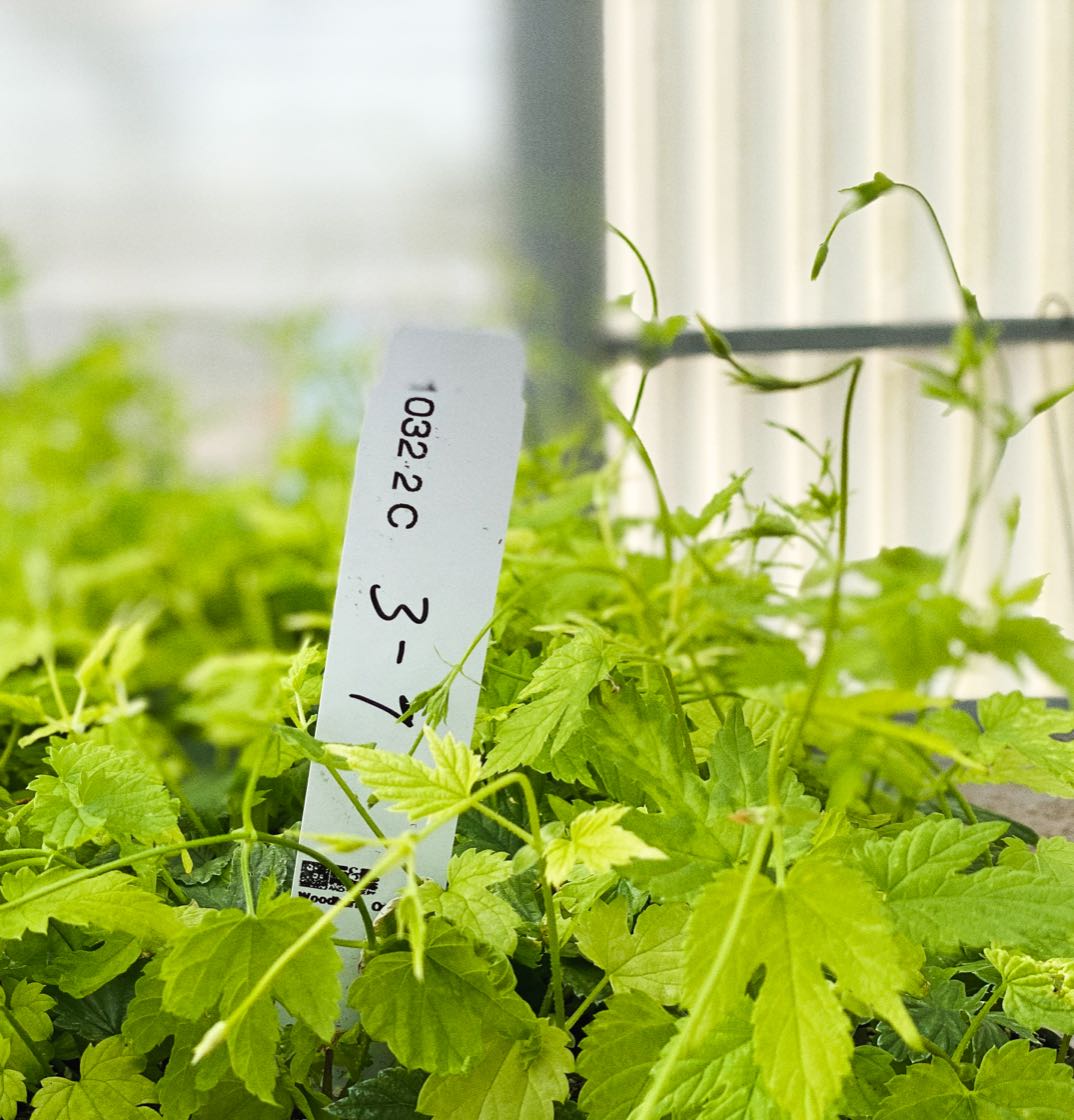 ORIGINS Willamette
Named for the valley in which it was born, Willamette was the primary aroma hop in Anheuser-Busch beers for years. This fantastic USDA cross on Old English Fuggle is a winner in beer.  Craft brewers know a good thing when they smell it too, embracing Willamette as a beautiful hop for low gravity beers.